It's common for drivers to have issues with their vehicles when temperatures drop. Roadside assistance covers your vehicle in the event of a car emergency. When you call roadside assistance from the road or your home, your provider dispatches a mechanic or tow truck to service your vehicle. Roadside assistance is designed to keep you safe, and many providers take safety precautions while working on your car, like setting up flares or cones to alert other drivers. Learn what The General's roadside assistance service covers to see if it's right for you.
All About Roadside Assistance from The General
Roadside assistance is designed to help drivers if they get stranded or their car breaks down. What's available varies by insurance company, your specific policy, and state. The General's Insurance roadside assistance covers:
Towing service: Your car can be towed to a destination of your choosing or the nearest mechanic.
Battery jump-start service: Your provider will restart your battery if it dies. They can also perform minor adjustments to alternators, starters, and more.
Fuel delivery service: A service truck will deliver fuel to get you to the nearest gas station. They can also provide water, oil, and other supplies.
Lock-out service: Your provider will help you get into your car if you're locked out, or they can call a locksmith for you.
24-hour road service: Most roadside assistance plans usually include road services throughout the United States and Canada.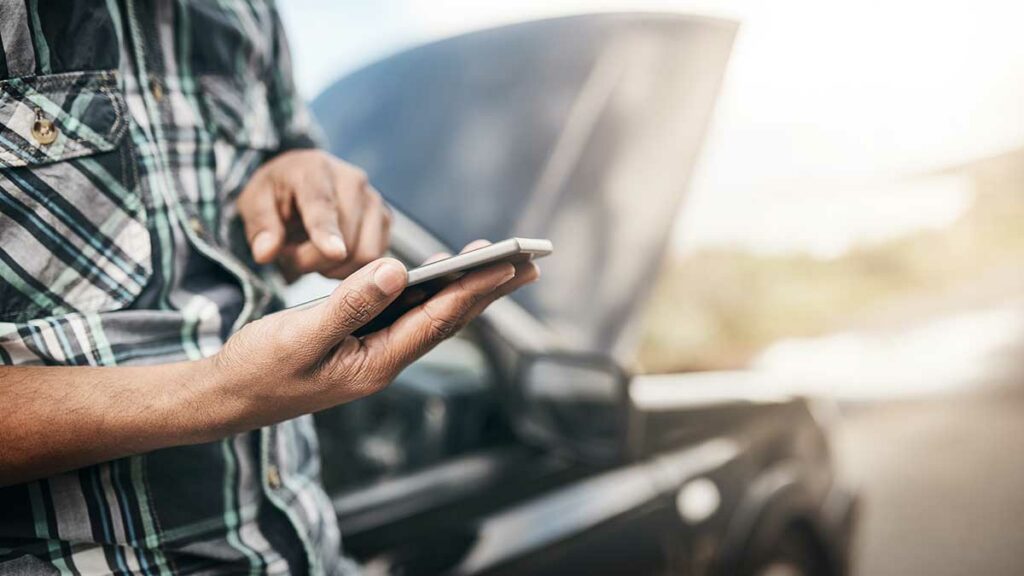 Who Can Use Roadside Assistance?
While everyone can benefit from a little extra security, The General's roadside assistance is a great investment if you meet the following criteria:
You have an older car. Older cars usually have more mechanical problems and require more maintenance. If this is the case, the benefits of roadside assistance are worth it.
You have a long commute. If you love going on road trips, have a far commute to work, or frequently drive in inclement weather, then having emergency services on-call can keep you safe.
You value convenience. Roadside assistance is ideal for drivers who don't know how to change a tire or lack the equipment needed to jumpstart a battery. You can also skip comparing service providers to see which one suits your needs.
How Much Does The General's Roadside Assistance Service Cost?
Roadside assistance can help you save money over time. Most roadside assistance providers negotiate prices with their service network to ensure members get the best prices. Most drivers with roadside assistance use it multiple times per year, which lowers the cost of each service. The cost of 24/7 Roadside Assistance service varies by plan and by state. The service (in states other than California where Roadside Assistance is not available) costs range between $60 and $69 for 6 months and between $120 and $138 for 12 months. The General's roadside assistance service is not part of the insurance policy, but the fee is included as a convenience.
How Can I Add The General's Roadside Assistance Service to My Policy?
The General offers a roadside assistance plan through Nation Safe Driver that you can buy no matter what policy you have.* This program offers 24-hour emergency services including towing, battery service, fuel delivery, and lock-out service. The General's roadside assistance service is designed to get you back on the road safely after an emergency. If your car breaks down or you find yourself stranded, Nation Safe Driver's customer representatives will respond quickly to provide you with the best service available.
If you've signed up for The General's roadside assistance plan through Nation Safe Driver, refer to your documentation to verify the details of your plan and how to use it when you need it. If you're looking for a car insurance company that's affordable and gives you additional help through roadside assistance, get a quote to see what your premiums could cost. You can also explore our blog to find other ways to stay safe on the road. 
*Roadside assistance is a program or service fully provided by Nation Safe Driver. It is not a part of The General's insurance policies or premiums.