We recently teamed up with Hall of Fame legend and 4x NBA champion Shaquille O'Neal and 3x Super Bowl Champion Rob Gronkowski for the ultimate live-stream event (June 27th). Shaq's Fun House vs Gronk Beach, Presented by The General® Insurance, a party with a purpose, featured seven epic Shaq vs Gronk head-to-head challenges and special guest appearances from DaBaby, Snoop Dogg, Steve Aoki, Diplo, and Carnage – all streamed worldwide to a virtual audience.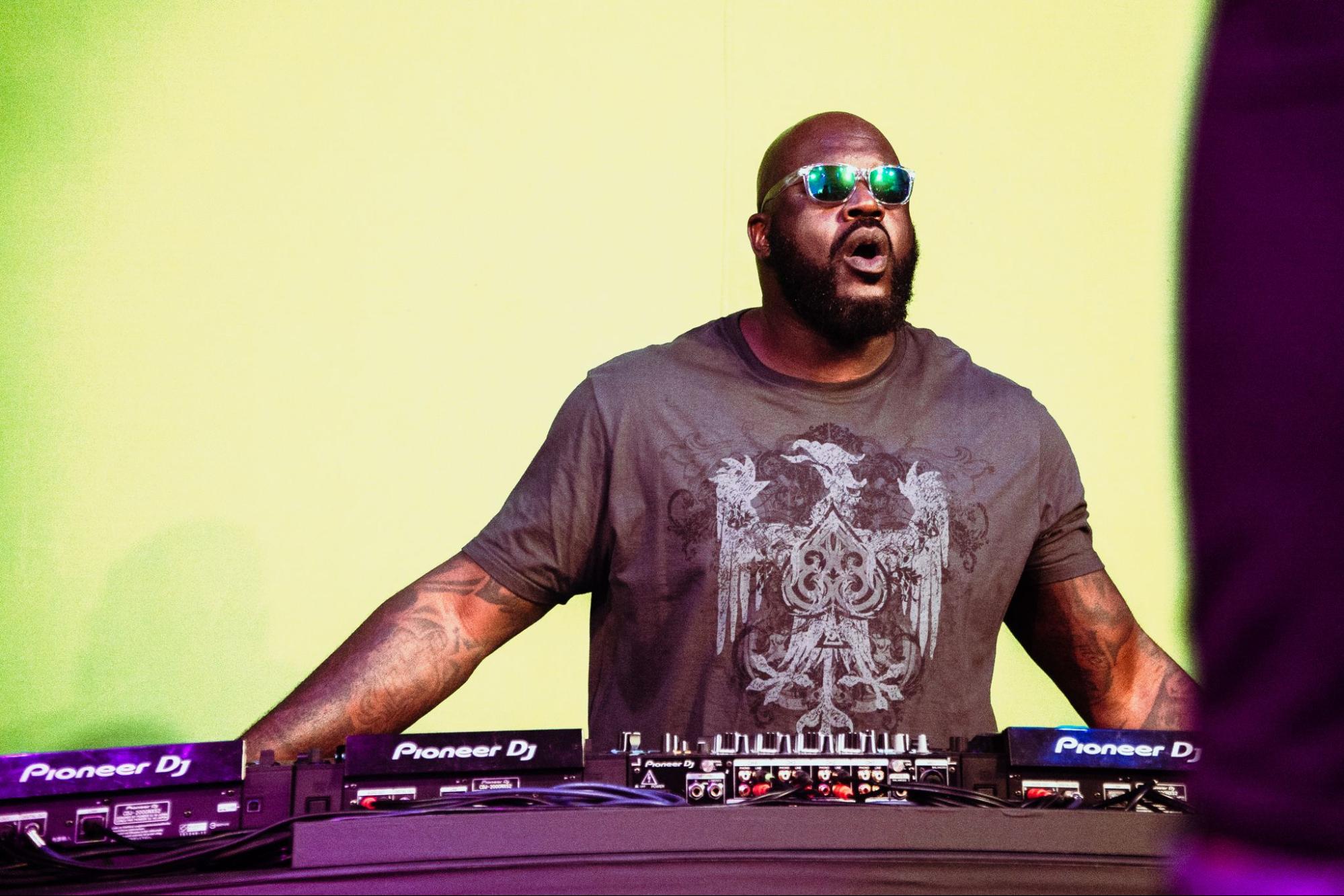 The event was referred to as the ultimate "party with a purpose" for a good reason! Its goal was to raise funds for the NAACP Empowerment Fund and the Boys & Girls Clubs of America in an effort to help in the fight against social injustice and it included a sizable donation by The General Insurance (read on to learn more). In addition to funds raised for the NAACP and BCG of America, DoorDash, the official food delivery partner of the event, donated 1.25 million meals to people in need through their partnership with Feeding America®!
Over nine million people checked out the event for free across a variety of streaming platforms: TikTok, Twitch, YouTube, Facebook, LiveXLive, Twitter, as well as on the official website, www.ShaqVsGronk.com, and viewers joined in the fun from all 50 states and over 100 countries!
In true Shaq and Gronk fashion, the event was an instant internet sensation with a highly engaged audience. We saw over 500,000 comments, likes, and interactions come in during the course of the live stream! The first-ever Shaq vs Gronk head to head competition created several viral segments, which generated over 20 million social views within 24 hours of the event, featuring highlights across ESPN, Bleacher Report, SportsCenter, Barstool Sports, Complex, and Yahoo, cementing it as one of the largest, most engaging live streams of all time.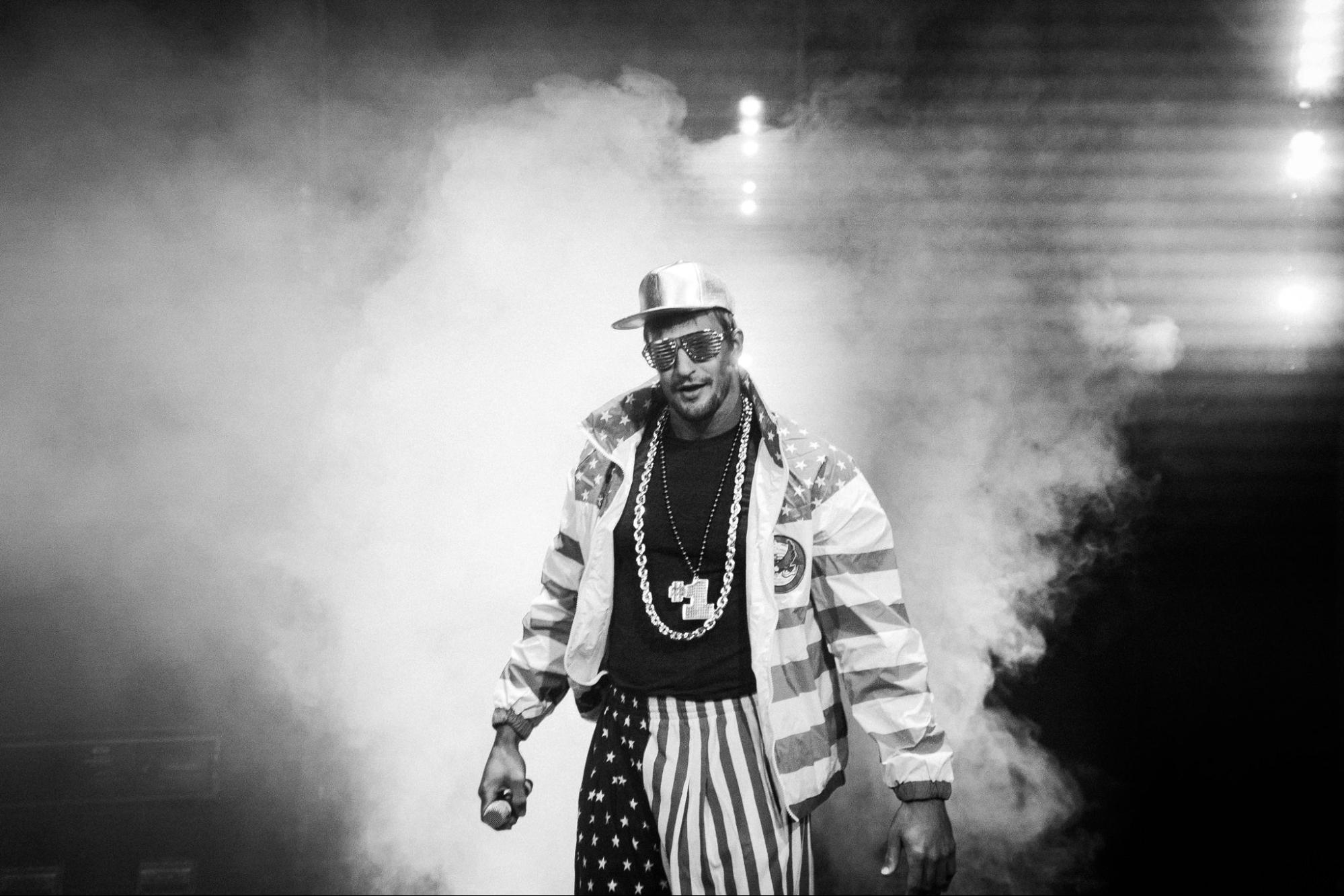 Shaq and Gronk competed head-to-head in seven epic challenges. The winner of each challenge earned a donation to their charity – Team Shaq competed for Boys & Girls Clubs of America and Team Gronk competed for the NAACP. Our personal favorite challenge (and a fan favorite too!) was the Lip Sync Battle. The competition was tough and The General just couldn't declare a champ, so we donated funds to both the NAACP Empowerment Fund AND Boys & Girls Clubs of America! With a donation of $50,000 to each charity, everybody was truly a winner!
We couldn't have been happier with the positive energy and entertainment of this event and we are glad that our superstar partners and worthy charities felt the same:
"It was incredible to see almost 10 million people coming together for our party with a purpose, alongside my friends at The General Insurance. I had a blast taking Gronk down and jamming out with some of my favorite artists in the world, all while raising money for organizations that are fighting for social justice." – Shaquille O'Neal.

"It was fun being in some intense competitions against Shaq. It made it feel like sports were finally back. It was truly awesome to bring the world together for some fun alongside some of our favorite artists, all for a good cause too." – Rob Gronkowski

"The NAACP is grateful for Shaq's & Gronk's commitment to advancing social justice. We commend them for using their platform to uplift and bring attention to our work in eliminating race-based discrimination and securing the political, educational, social, and economic equality of rights of all persons." – Derrick Johnson, President & CEO, NAACP.

"We are so grateful for Shaquille's more than 20 years of support and advocacy of Boys & Girls Clubs of America. His understanding and compassion of the critical needs of youth are only matched by his willingness and desire to do whatever it takes to help kids and clubs – what an amazing party with a purpose." – Frank Sanchez, VP of Sports & Entertainment for Boys & Girls Clubs of America.
As for how big a smashing success the event was as a whole – well, it was a Shaquille O'Neal sized backboard smashing success, if you ask us!