Did you know The General® assists law enforcement to prevent auto theft?
The General recently donated a vehicle to local Nashville law enforcement agencies, to be used for undercover surveillance in an effort to catch auto thieves.
The General identified vehicles in the salvage yard that still run, but were totaled due to age and/or mileage. An appropriate vehicle was given to Nashville law enforcement as a free donation.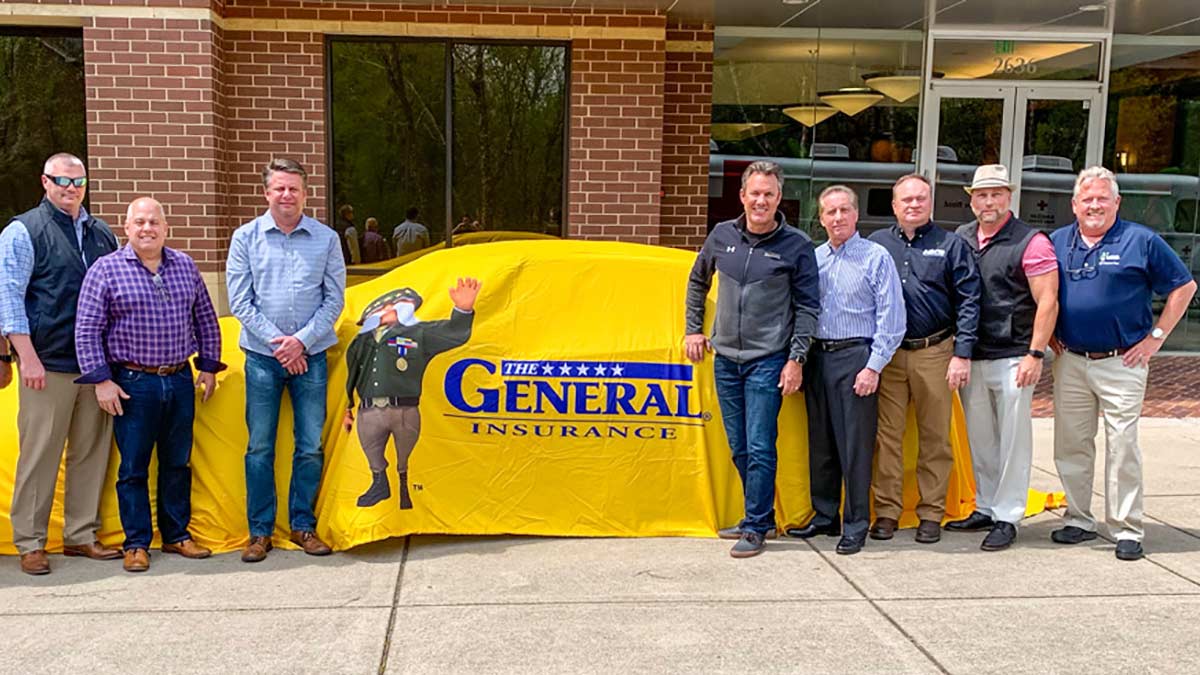 The Nashville-based insurance company assists local law enforcement in various cities experiencing fraud issues several times a year. They aim to do this sort of work in areas where many of their customers live and can benefit from it – such as Nashville, Florida, and Ohio – though not exclusively in those areas.
For example, in addition to vehicle donations used to thwart theft, including providing salvage vehicles to Ohio State Police to use in insurance fraud arson and training, The General has also provided staff and resources to create annual insurance fraud training for the South Carolina State Police Academy.
The General is providing this type of support in areas where fraud is an issue, in an effort to help protect customers from auto theft.