Ease You Down the Road
Anyone with motoring experience knows the road is not always going to be smooth. These days, even the best driver is bound to have a mishap or find a rough patch along the way. That's where car insurance solutions come in. Arm yourself with a quality insurance policy so you're prepared to tackle any future bumps in the road.
Did you have a car accident?
Getting into an accident without insurance can affect your ability to drive. If you live in an at-fault state and are found completely or partially at fault for an accident, you could face the following consequences:
Property damage costs
Medical costs
Legal fines and fees
An impounded vehicle
Jail time
An SR-22 form
The best way to resolve your problem is to acquire insurance to protect yourself in the event of another accident. Drivers with multiple citations on their records can even be faced with jail time, so protect your future with a comprehensive insurance policy.
If your license is revoked, some states will require you to obtain SR-22 insurance before you can drive again. The SR-22 form proves to your local DMV that you're legally insured. If you require SR-22 insurance, you'll probably need a provider that specializes in high-risk drivers. That's where we come in. The General can answer any questions you have about the SR-22 filing process, make sure your insurance meets state requirements, and file everything correctly. Read our blog to learn more about getting into an accident without insurance. 
Get a ticket?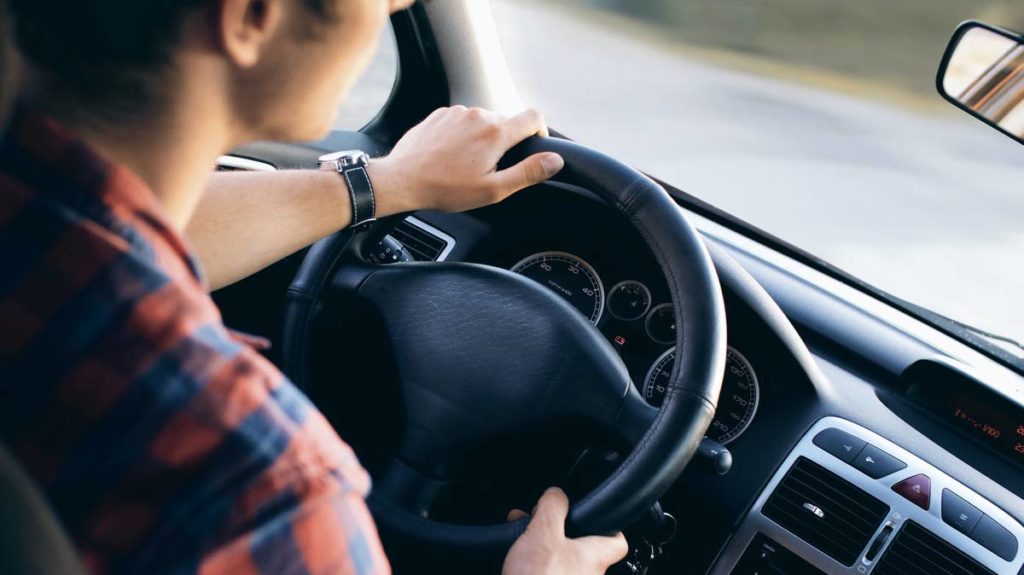 Have too many violation points on your record? These things can happen to anyone. Tickets, especially speeding tickets, can raise your insurance rates. How much more you'll have to pay depends on how fast you were driving and how far over the speed limit you were. For some people, speeding tickets can land them in the high-risk driver category. The General specializes in insuring drivers with imperfect driving records, even if you've been turned down by other companies. It's easy to compare car insurance online, and we offer options for some of the lowest car insurance premiums around! 
Maybe you have a DUI or your license is suspended or revoked.
Hitting the road again after a DUI conviction can be a challenging process. A DUI, or driving under the influence, is a criminal offense that usually involves drunk driving or driving under the influence of drugs. The consequences of a DUI vary by state, but penalties can include losing your license or requiring SR-22 insurance to legally drive again. A DUI conviction can have a lasting impact on your driving record—DUIs can stay on record for five to ten years, or even permanently—and cause your auto insurance rates to increase until the DUI is off your record.
You don't need a lecture. You need affordable auto insurance, and The General is where you'll find it.  Finding car insurance after a DUI can feel like a needle in a haystack, but The General is here to help.
Do you want great insurance coverage for your vehicle from a hassle-free provider?
Then you'll want to get to know The General! No matter what your insurance needs, we have your back with low car insurance rates that'll put you back in the driver's seat. If you have a ticket, DUI, or accident on your driving record, The General can set you up with affordable insurance coverage and documentation. Get an insurance quote from us in under two minutes to see how much you can save or visit our blog to read more insurance solutions.