Having always considered himself a man of strong deeds and gentle words, The General® is excited to announce that we will be offering our affordable auto and rental insurance to residents of Maryland!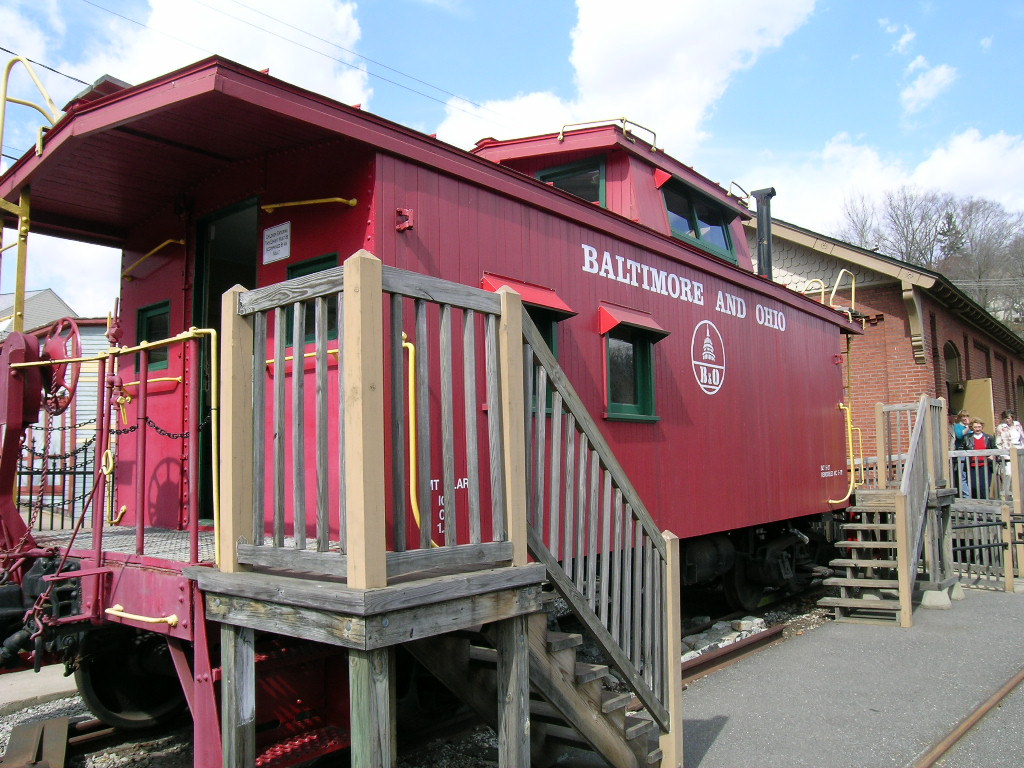 If that's not enough to get you excited, check out these fun Maryland facts!
The Baltimore Ravens team name was chosen in honor of Edgar Allen Poe's poem, The Raven. Don't quote me on that.
The Great Bambino Babe Ruth was born in Maryland.  You've never heard of him?  You're killin' me Smalls!
Extra, Extra, read all about it!  The Maryland Gazette, founded in 1727, is the oldest published Newspaper in the United States.
Maryland is the only state whose judges wear red robes.  Hopefully no one judges them for their fashion choices.
Due to its wide variety of terrains, Maryland is often referred to as "America in Miniature".  I like to call it Mini-Merica.
The first umbrellas in the United States were produced in 1828.  I can't help but wonder what they were doing the prior 52 years.
Maryland has over 300 naturally occurring hot springs, more than any other state.  This has been devastating for the hot tub industry.
The first Dental School in the United States was opened at the University of Maryland.  Clearly we had priorities the British didn't.
The first successful manned balloon launch in the United States took place in Maryland.  We're not sure where the first unsuccessful one took place.
To check out some of the lowest car insurance rates in Maryland, get a free quote from The General®