A lot of consumers buy a car during tax season after filing their returns. After patiently waiting for the delivery of your W2s, now you can replace your aging ride or buy your very first car. Waiting makes car shopping even more rewarding, so go ahead, you've earned it. Just make sure you consider all your options so you're prepared when buying a car during tax season.
Buying a Car During Tax Season – The Pros
Using your tax refund as a down payment
Are you planning to finance your next car? If so, a great way to make the most of your tax refund is to use it as your down payment. The larger down-payment you can afford, the better. Not only will you owe less, but you'll also likely see a lower interest rate, and both of those things lead to lower monthly payments.
Pay for your car during tax season
Not everybody wants to finance when they buy a new car. Instead, they might opt for an interest-free cash deal. Your tax return could go a long way in padding your car-buying budget, especially if you're planning to shop used models. You might be able to buy that used car outright instead of paying it off for years.
Inventory during tax seasons
You probably won't be surprised to hear that you're not the only shopper who is shopping for a car during tax season. Because you're not alone, dealerships prepare for a heavy sales season during tax time. That means you can expect to see a lot of inventory, whether you're planning to buy new or used because car dealers have stocked up on new inventory and taken in a lot of trades.
Take advantage of incentives & specials
It's not just the dealerships that are planning for a rush of car buyers at tax time. Car manufacturers are prepared for many people to buy a car during tax season too! If you're leaning towards a new model, it's prime time to snag some great deals and incentives!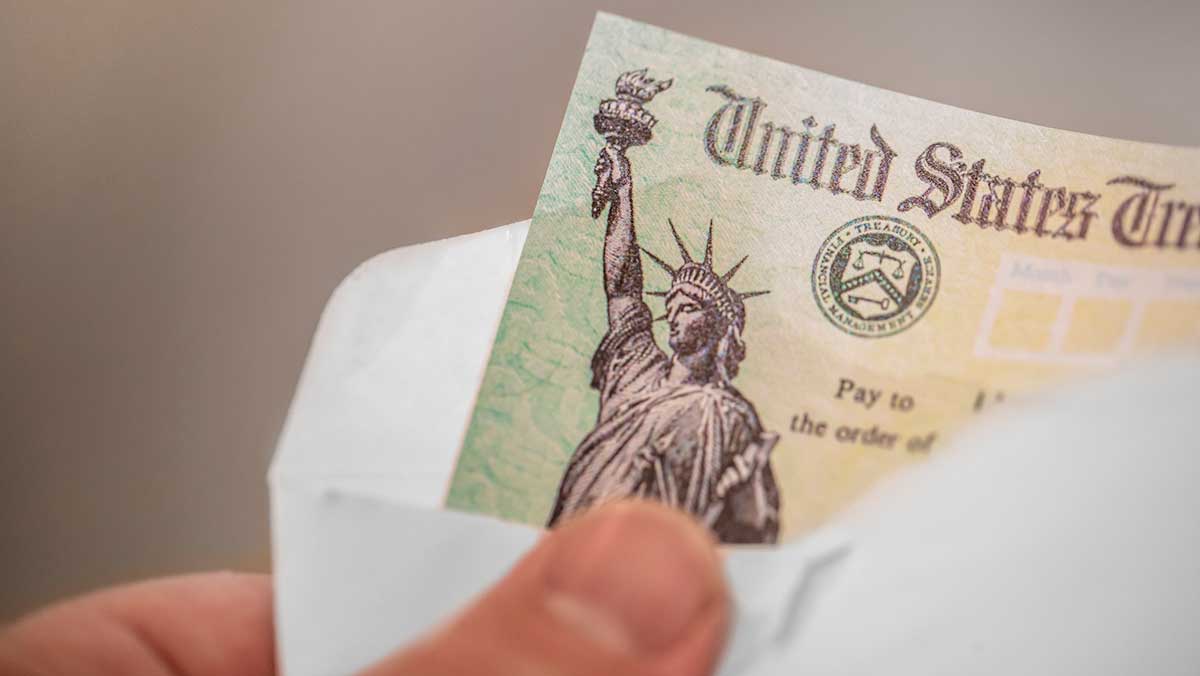 What to Avoid When Buying a Car During Tax Season
Don't forget to set a budget
It doesn't matter whether you're planning to buy new or pre-owned. Always start by setting your budget before you shop. Don't let the extra padding in your account from that tax refund make you overspend. Carefully consider your available funds, make a practical decision on what you can afford, and stick to it!
Don't forget to plan for additional expenses
When you consider your budget, don't forget to add in the cost of car insurance, regular maintenance, and occasional needs like tires and batteries. Estimate how much you expect to spend on your car in one year and break that down into monthly payments, so you'll be prepared to save up for the necessities!
Wait until you have the check in your hand
It's tempting to jump right in and make a purchase as soon you calculate your tax return, especially when you start seeing the ads for incentives and discounts, but it's always best to wait until you have that check in hand. Any number of things can delay the receipt of your return, and you don't want to be stuck making payments before you have extra funds in the bank!
Don't be oversold because of the extra cash
Not to sound redundant, but seriously—don't let the extra cash lead you to overspend! Car dealers are likely to take advantage of the fact that buyers have a little more cash to spend during tax season, so be extra cautious when they pitch you a higher-end model or offer add-ons like warranties and maintenance plans.
Read the fine print on dealership promotions 
You'll see all kinds of promotions when you buy a car during tax season. Some dealers may offer to double your refund, but they'll likely limit the amount they refund. Promotions may only be available on specific vehicles and for limited periods of time. Some promotions seem like complete scams after you read through the fine print so be even more aware than ever during tax season sales. Read every line and ask every question until you're sure that you're getting the very BEST deal!
When you know you've found the best deal for you and you're ready to buy that car during tax season, don't forget the insurance! You can get a free quote from The General in under two minutes or less and start saving on your insurance in under ten.