U.S. Highway 66 has many names, including Route 66 and The Mother Road. Commissioned in 1926, Route 66 is America's first all-weather highway connecting Chicago to L.A. While it isn't America's first or longest road, Route 66 made a name for itself by reducing the distance from Chicago to L.A. by over 200 miles, making it a popular option among drivers going west in the following decades.  
Since then, Route 66 has been romanticized in American culture from songs to popular films. The majority of Route 66 is still drivable today with some proper planning, so don't rule out a Route 66 road trip. In fact, once you explore some of the coolest attractions along Route 66, you'll want to make like the popular Nat King Cole song and get your kicks on Route 66. 
Cadillac Ranch (Amarillo, Texas)
Just west of Amarillo, Texas stands the Cadillac Ranch, a public art installation and sculpture created in 1974 by the art group Ant Farm. Offset by the sprawling Texas desert are 10 half-buried Cadillacs sticking out of the ground. Each car is sporting colorful graffiti, and tourists are encouraged to participate in the creativity by spraying a portion of a car themselves.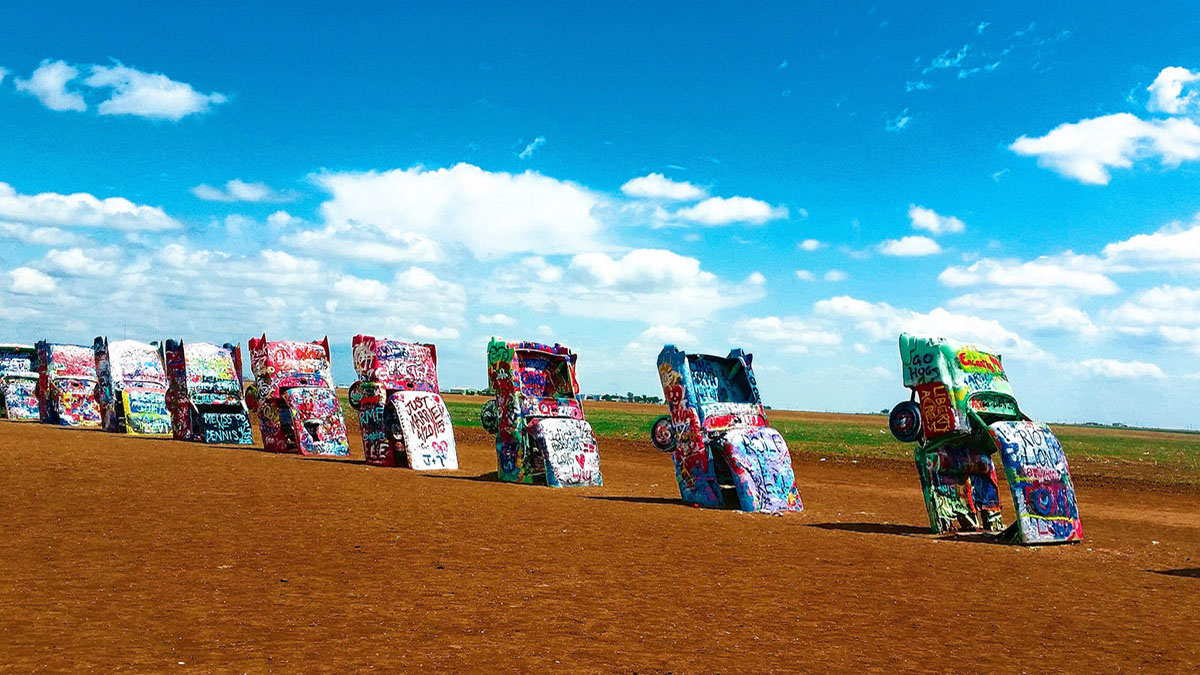 The Painted Desert (Indian Wells, Arizona)
Arizona's Painted Desert extends 150 miles from the Grand Canyon and into the Petrified Forest National Park. The Painted Desert gets its name from its beautiful and varied colors, which range from the common red rock to rare lavender hues and shades of pink. If you can, catch the sunset over the Painted Desert and watch as the colors come to life and create a fiery effect.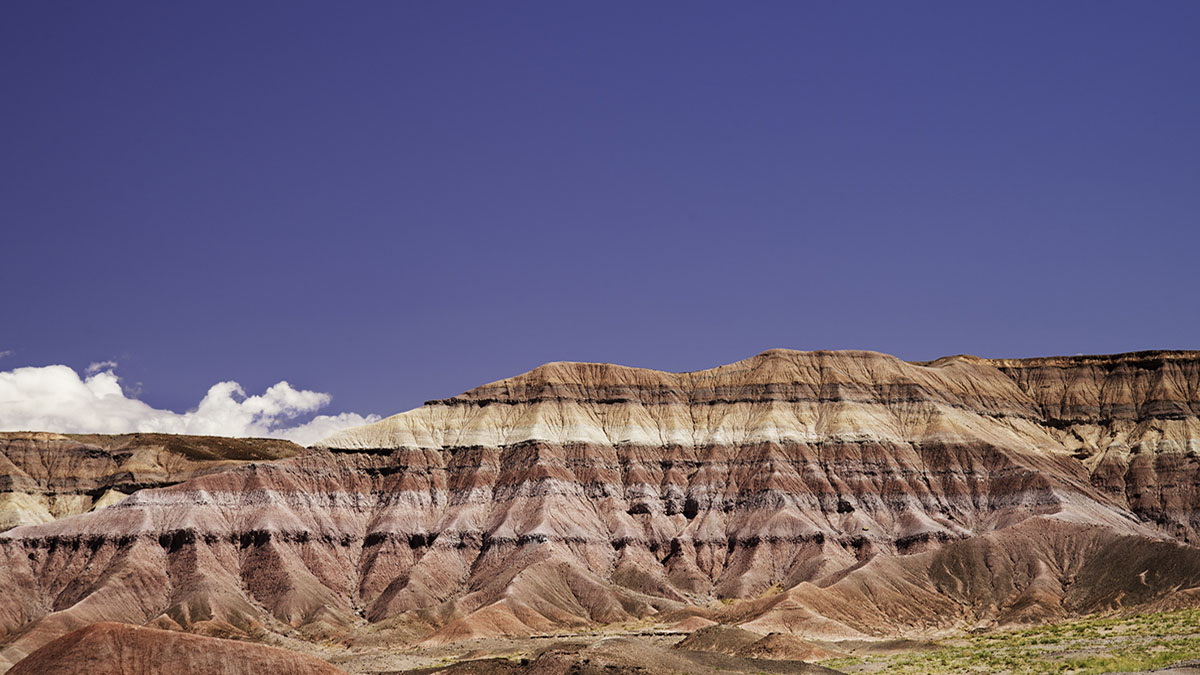 Route 66 Hall of Fame Museum (Pontiac, Illinois)
Missing the Mother Road's glory days? Stop by the Route 66 Hall of Fame Museum and explore thousands of pieces of historic Route 66 memorabilia and artifacts. Don't forget to snap a photo with the museum's iconic Route 66 mural on your way out.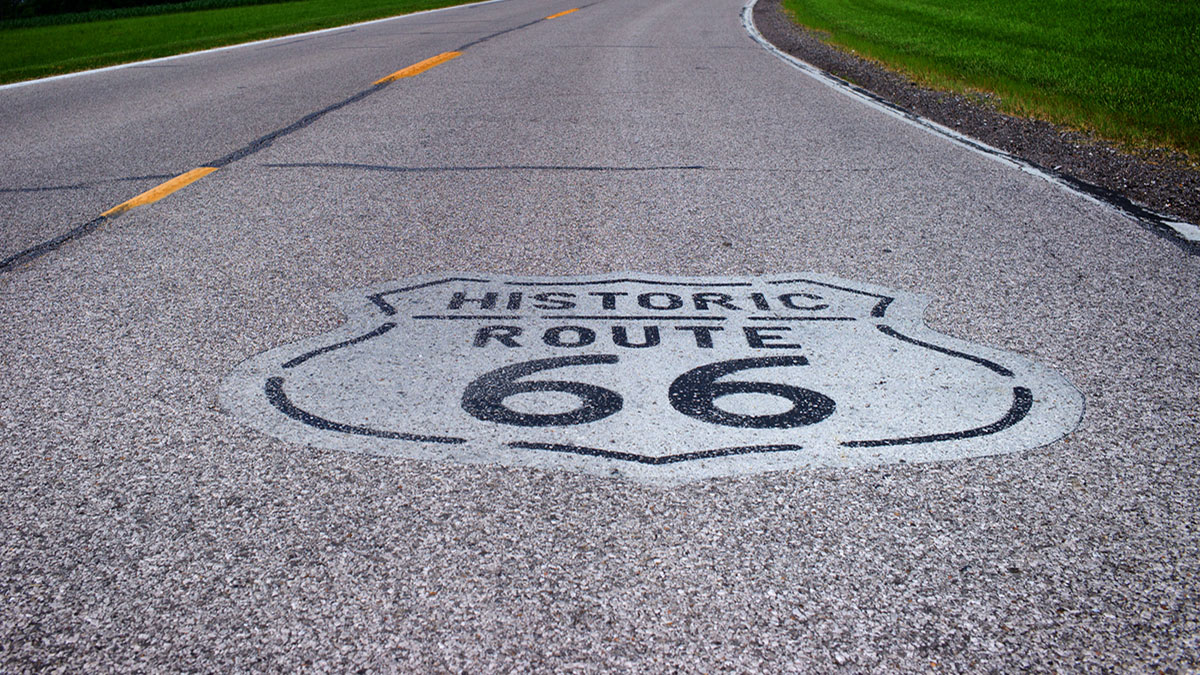 St. Louis and the Gateway Arch (St Louis, Missouri)
If you're starting your Route 66 road trip from Chicago, your first or second stop may be the Gateway Arch National Park located in the historic city of St. Louis. Visit the free museum to learn about the Arch's rich history and how it came to be a symbol of westward expansion in America. If you're comfortable with heights, take a trip to the top of the Arch for a memorable view of the Mississippi. Before you hit the road again, explore some of the dining, culture, history, and more that St. Louis has to offer.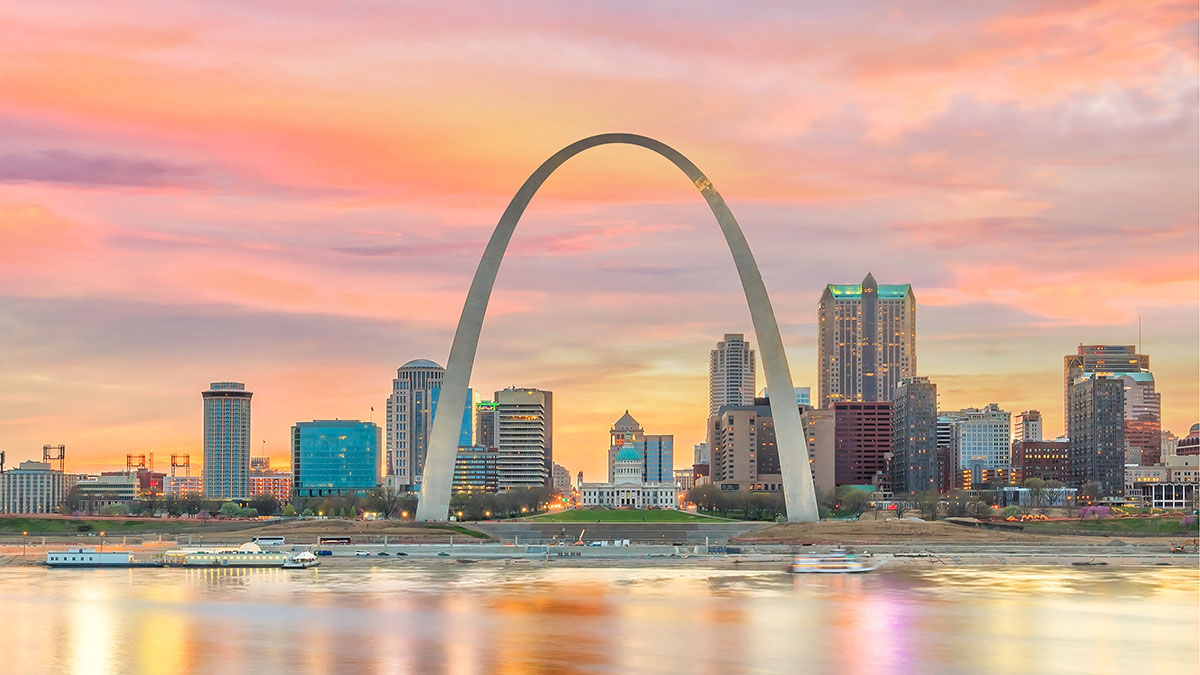 Meramec Caverns (Stanton, Missouri)
The Meramec Caverns are known as the largest cave in the state of Missouri, which is no small feat for the Cave State. This natural wonder boasts seven different levels and 4.6 miles of limestone deposits and unusual formations. Take a tour and stop by the picnic ground to re-fuel after.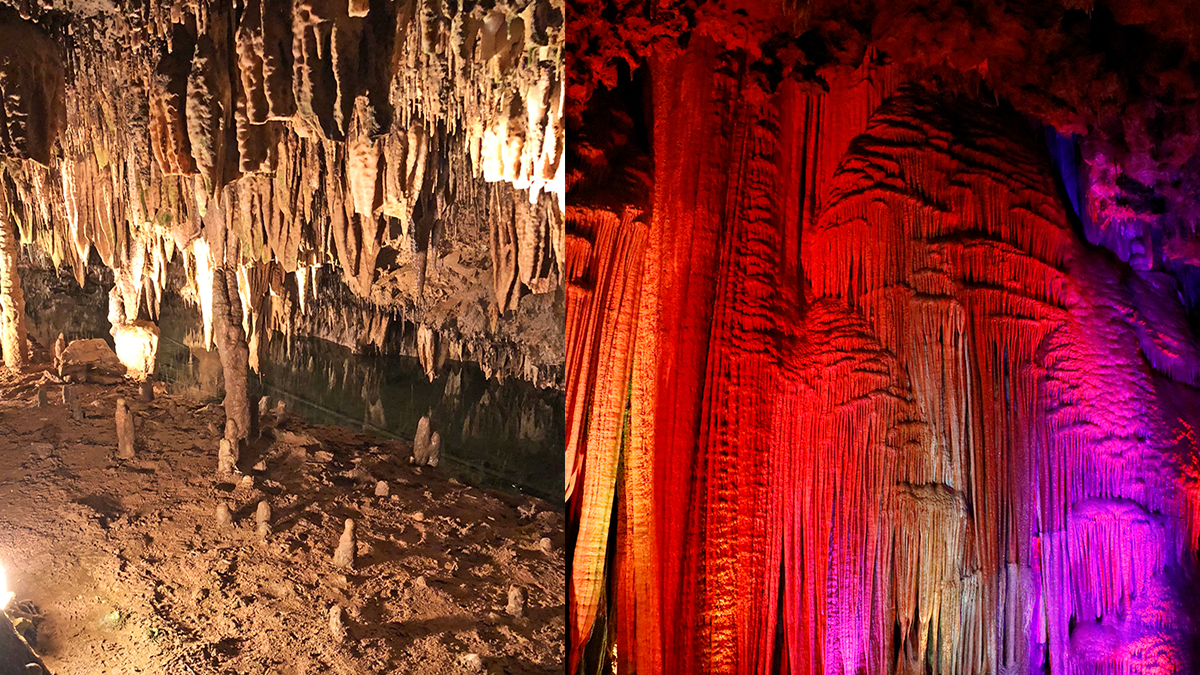 Santa Monica Pier (LA, California)
Round out your Route 66 road trip itinerary with a stroll along the beautiful Santa Monica Pier. One of the most photographed locations in the world, the Santa Monica Pier is the heart of Santa Monica and the end of Route 66. Take in some beach views, ride on the Ferris wheel, and commemorate your trip with a picture of the "Route 66 End of Trail" sign.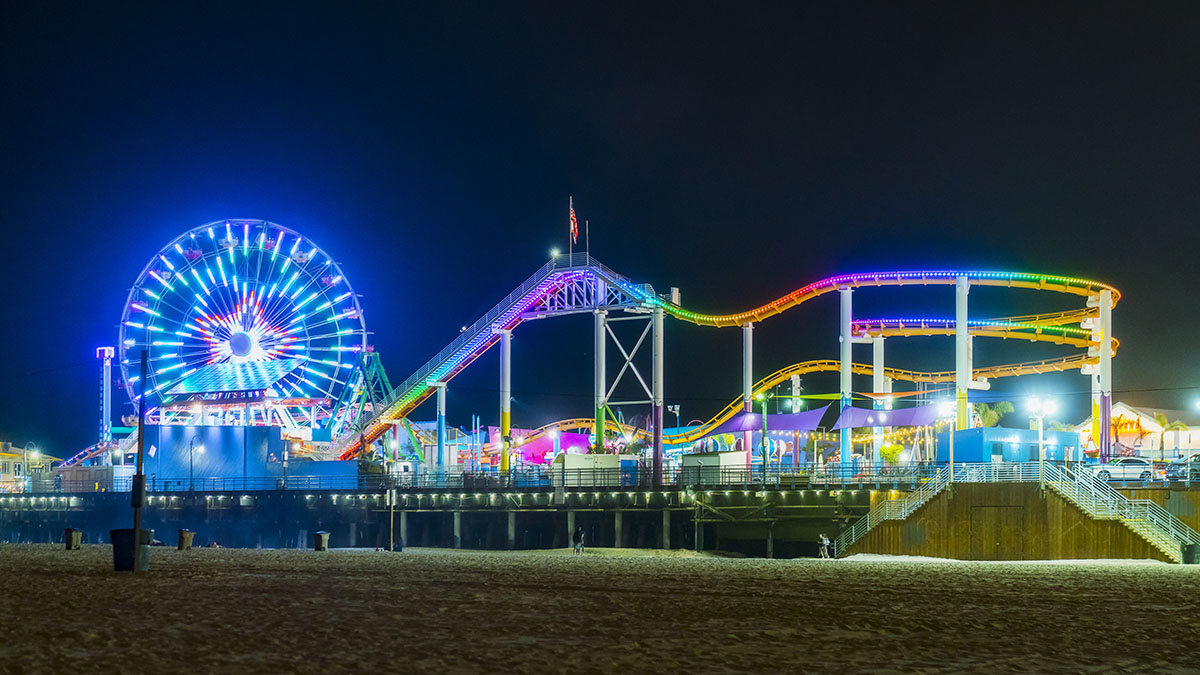 Now that you've explored the best attractions along Route 66, you're ready to start researching and creating your perfect Route 66 road trip itinerary—just make sure to research which stretches are still open and plan accordingly. If you're looking for a policy for your road-trip vehicle, The General has affordable coverage options for every driver and budget. Get a quote in under two minutes to see how much you can save or visit our insurance blog to learn how to road trip on a budget.