Coronavirus and Car Insurance–All You Need to Know–The General Insurance®
Car Insurance During The Coronavirus Outbreak – At The General, we want to be sensitive to what's happening while we also protect our customers and provide the best car insurance. Learn more!
Coronavirus and Car Insurance
The coronavirus has upended our world. At The General, we understand that many of our customers' lives may be affected through illness or employment status. Your health and safety are extremely important to us. Our dedicated employees are still hard at work (safely from home), covering customer needs and we are working to continue to provide exceptional service. The best way to make payments, file claims, receive proof of insurance, or speak to an insurance representative is via our mobile app, website or by phone, but we wanted to take a few minutes to give you answers to the questions we are hearing most frequently from our customers.
(Please note that, for the most part, the COVID-19 pandemic will not change your car insurance premiums unless you make policy changes.)
Do You Need Car Insurance If You Are Not Driving or Have Significantly Reduced Driving?
The simple answer to this question is "yes". First, few people are not driving at all. An accident can happen anywhere, even on a quick trip to the grocery store. If you don't have car insurance, you are personally liable for the medical expenses, lost wages, and property damage of any injured parties if you are at fault and that's a huge risk in these trying times! The injured party may take legal action against you to recover in the absence of insurance. You could also end up paying substantial fines, and in some states, face jail time! Also, you must continue to carry car insurance to comply with financial responsibility laws in your state. Failure to do so could result in license suspensions and fines.
Should I Cancel My Car Insurance?
If you are wondering whether you should cancel your car insurance, keep in mind it is not a good idea. Canceling your car insurance means you do not have coverage and would be driving illegally if you need to make a trip to the supermarket, pharmacy, doctor's appointments and other essential services.
Further, keep in mind that coverage lapses will cost you more in premiums in the long run. Insurance lapses may negatively affect you when you decide to resume coverage. Many insurance companies charge higher premiums for applicants that do not maintain continuous insurance coverage.
Also, if you do not own your car outright, your lender or leaseholder will almost certainly require that the vehicle remains insured to protect their interest in your car.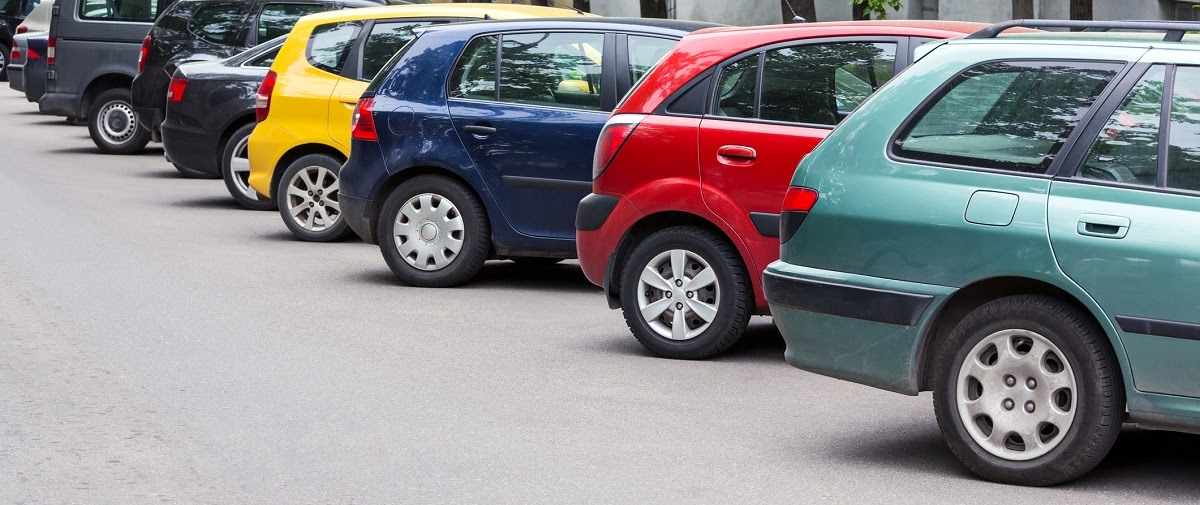 How Can I Reduce My Car Insurance?
We know that many of our customers are facing challenges at this time and need to reduce monthly expenses. Review your policy carefully to see if there are coverage changes you may consider during the coronavirus pandemic. You may wish to consider dropping optional coverages, increasing deductibles, or reducing your coverage limits to lower your premiums.
As an example, comprehensive and collision coverage are optional coverages. Comprehensive coverage covers your vehicle for damage due to contact with an animal or bird as well as natural disasters, ranging from tornadoes to hailstorms. It also provides coverage if the car is stolen or vandalized. Collision coverage pays for damages to your car from an accident with another car or object. Before canceling these coverages, make sure you can afford to replace a hail-damaged windshield, a grill that struck a deer or potentially replacing the car entirely if you experience a total loss. Further, if you are making payments on your car, the bank or other lending institution will most likely require you to maintain these coverages or obtain the coverage on your behalf.
One way to reduce premiums is by increasing the amount of your deductible for comprehensive or collision coverage. While increasing the deductible does mean you pay less in premiums, it also means you will pay more out of pocket if involved in an accident that is your fault. However, if you are driving a lot less, your odds of getting into a collision are reduced. Make the decision carefully based on your finances, since less time on the road is not a guarantee that you will not have an accident.
You might also think about reducing your liability coverage limits, if the amount of coverage you have purchased exceeds state-mandated minimums. There is a risk to this, because if an accident occurs and you were at fault, the injured parties could go after your personal assets or future earnings if your liability coverage is insufficient to compensate them for their loss. As pointed out, even driving less does not mean an accident can't happen.
A representative of The General can discuss your coverages and various discounts for which you may be eligible. For example, we offer military discounts and discounts for homeowners.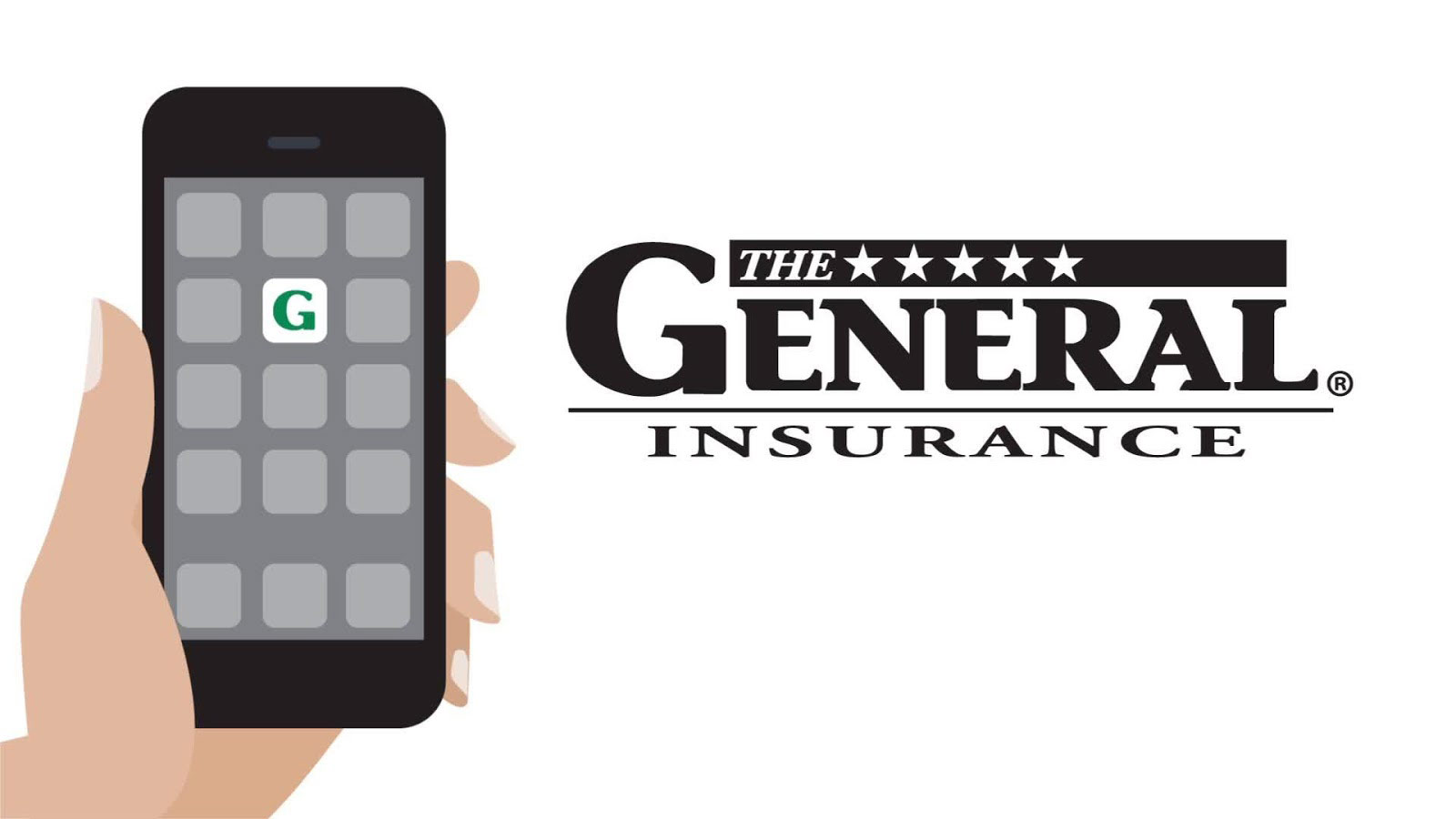 Will Coronavirus Affect My Ability to File an Insurance Claim?
Fewer cars on the road should result in fewer accidents, but traffic has not come to a standstill. Accidents still occur and The General's customers should rest assured that we are prepared and ready to assist you even at this challenging time.
Our representatives are still available to you just as they have always been! It is not possible during this time to file a claim in person at one of our offices, as The General must protect the health of both our customers and employees. As noted, it may take a little longer to get through by phone, but filing a claim by our mobile app is another great option. By using the app, you can file your claim in just a few minutes. Take photos or videos of the damage to your car and upload them so our insurance adjusters can perform a remote appraisal. It's quick and easy.
If your vehicle was damaged in an accident, you may still have it repaired even during the pandemic. In most states, auto repair shops are considered essential businesses and remain open but many of these businesses are operating under reduced hours. Contact your repair shop ahead of time to find out if and when they are open.
Still Evolving
The sudden effects of the coronavirus pandemic took employees and businesses all over the world by surprise. The answers to some insurance questions regarding coronavirus are being decided at the state and federal levels, such as grace periods for premium payments. The mandated length of an extended grace period or moratorium on cancellation may differ from one state to another, or the state may remain silent. Visit your state's insurance website for details or call a customer service representative to discuss your payment options.
In some states, insurance regulators are requesting insurance companies writing personal auto policies to extend coverage for insureds to deliver food or medicine without extra premium charges for this commercial work. That is not the case in every state. If you intend to take on this work during the pandemic, you should discuss with a company representative to find out first whether coverage will be extended in your state.
The General is committed to providing you with the latest determinations as they are made so that you can make informed decisions. We are all in this together!