The General® has marched into Vermont with affordable insurance!  Here are some fun, fast facts on the latest state with The General®'s top rated coverage!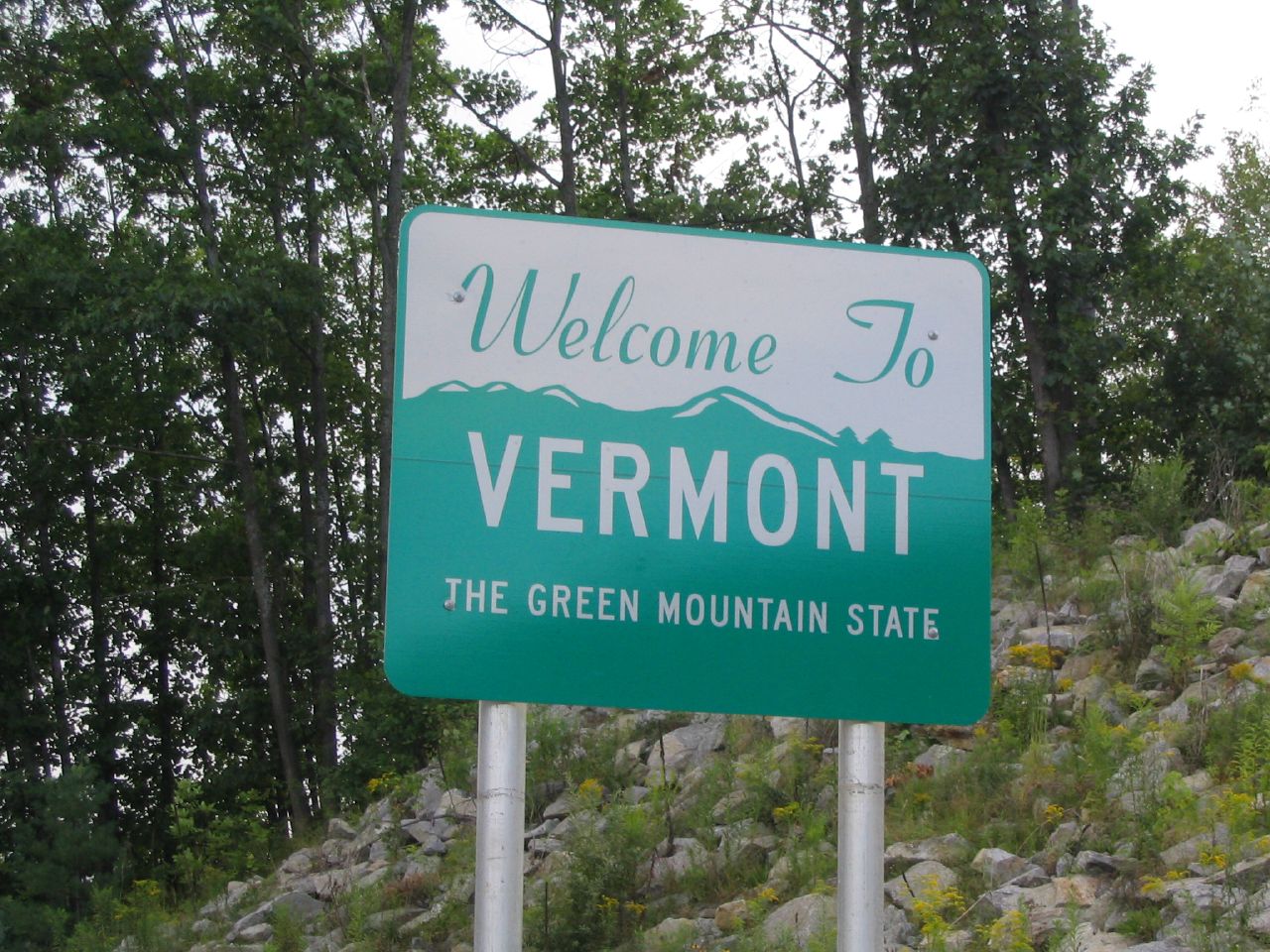 Vermont Fun Facts
1. More than half of Vermont's 15,800 miles of roads are unpaved.  Make sure you have The General® when you take those roads!
2. Vermont is the largest producer of maple syrup in the U.S.  Now that's a sticky situation I'd like to be part of.
3. Ben & Jerry's Ice Cream company gives their ice cream waste to local Vermont farmers use it to feed their hogs. Man, Vermont hogs are living the dream!
4. Vermont was the first state to outlaw slavery.  We're proud to be associated with the state that led that charge!
5. Nearly half of the milk consumed in the New England states is produced in Vermont.  I guess you could say they're providing mooore than their fair share.
6. President Calvin Coolidge was born in Vermont and he was the only President born on the 4th of July.
7. Vermont is one of the few states that doesn't allow billboard advertising.  On a related note, The General® is one of the few insurance companies that doesn't use billboard advertising.
8. In 1903 Dr. H. Nelson Jackson, a Vermont resident, was the first to drive a car across the U.S.  He could tell he had left Vermont when he started seeing all those pesky billboards.
9. Montpelier is the only state capitol without a Mcdonalds.  Needless to say, Mcdonalds isn't Lovin' it.
10. Ever wonder what happened to the Von Trapp family after they escaped Austria in WWII?  They moved to Vermont of course!
It's no secret: The General® offers coverage that's effective on any road surface and goes great with maple syrup.  Compare premiums on top-rated insurance with an online quote from The General® today!